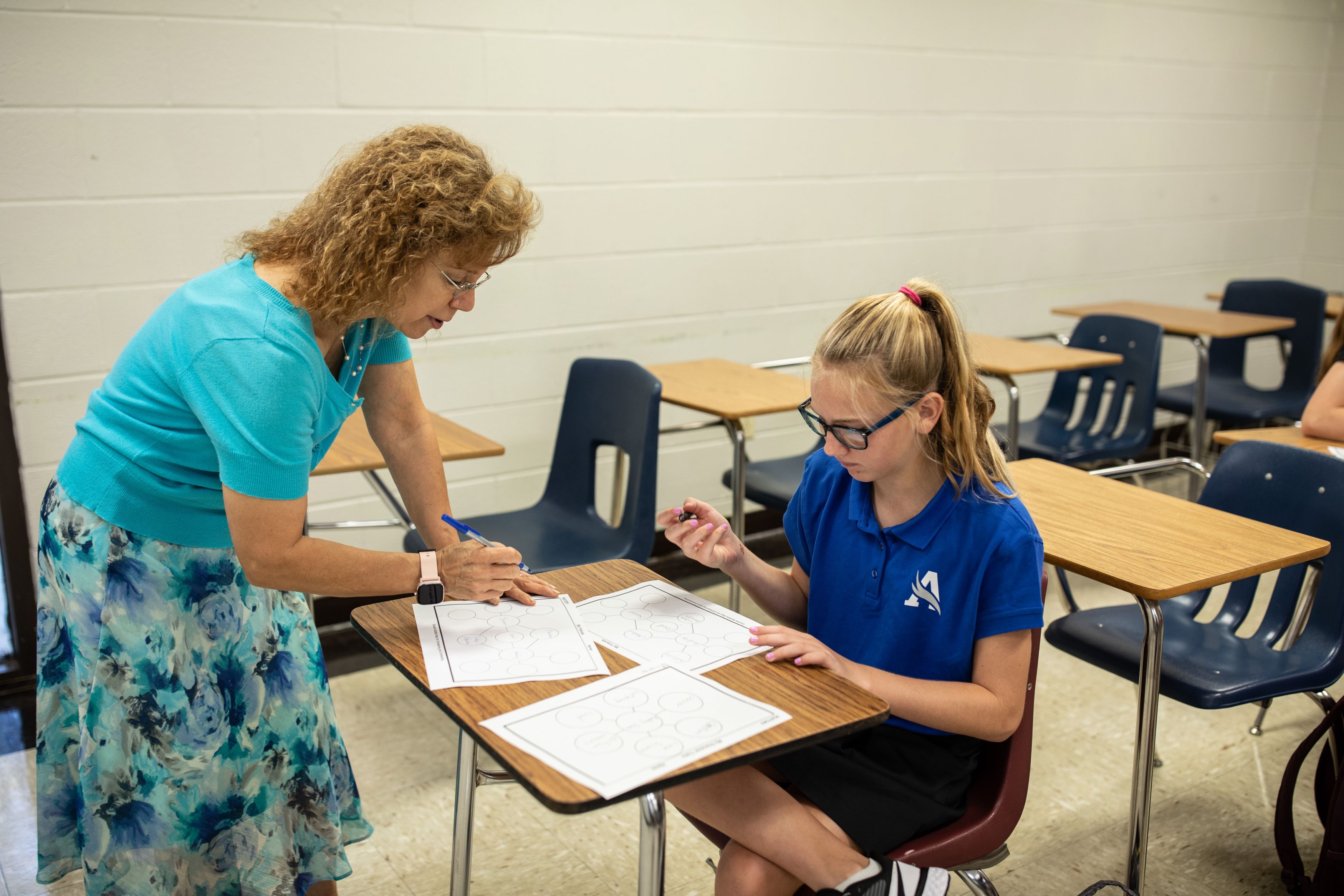 At Abilene Christian School, we promote academic excellence through challenging curriculum and caring teachers. We believe that the "college preparatory" mission begins as early as Pre-K3 with the teaching of critical thinking skills, good study habits, and the love of learning.
ACS offers students, pre-school through twelfth grade, a challenging curriculum promoting spiritual growth in Christ and character development. Faith, values, and moral character are integrated into curriculum and are complemented by chapel, Bible classes, and service projects. Music, Theatre, Spanish, P.E. and Art also enrich our curriculum.
Digital learning is a part of our learning environment as early as Pre-K3. All Pre-K3 and Elementary students have access to iPads, Chromebooks, and have smart boards in every classroom. The secondary digital learning center provides opportunities for projects that foster problem solving, encourage creativity, and facilitate collaboration.
Average Class Size
Our small classes average 15-20 students and promote valuable relationships between students and teachers. This gives the teachers the ability and time to further develop their students' God-given gifts, abilities, and academic successes.